Reclaiming a relationship
I am in London and I can see the stars tonight. They're glistening and I wonder if the sensation has always been like this. I cannot remember the soles of my feet from when I was younger. London and I have grown apart during years of separation. There appears to be nothing left to connect us to the other and yet a feeling lingers. Dormant and out of reach. Of passion and contempt. Of love and lust. For men, women, life.
The faces in the streets are alien, with their urgent restraint, rushing not to trail off thought. In front of me a dress so tiny it barely covers anything. The woman is beautiful. She just doesn't know it yet. I was she once with a dress too short and heels too high. Now I barely leave the house in anything higher than a fraction.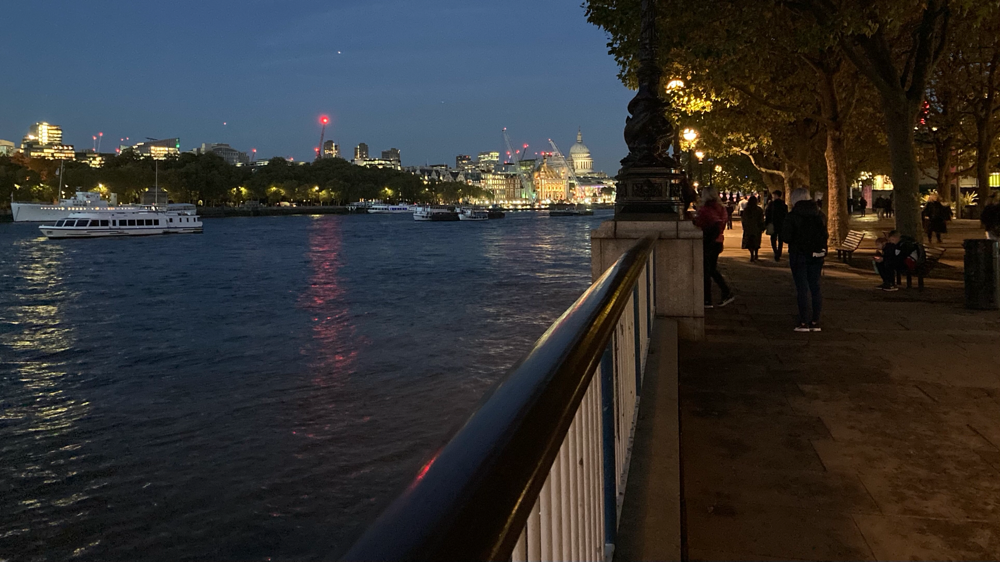 London taught me how to walk in heels, I shifted into vulnerability and femininity as I much as I could. I know better now. London is no teacher. She does not care for twenty-year-olds with low self-esteem. London demands to be presented with equals alone. Equals among women and men. And yet we flock to walk in her streets, year after year, an endless stream of hopefuls. To find what we're looking for. Deciding to walk in heels whether they suit us or not.
A lot has changed since I came of age in this city. She feels familiar and yet estranged. An old dame with nothing to lose, she sits on the riverbank ready to pounce. I missed her and I thought I'd never find my way back. Not sure I have now. The world has spun new tales of separation since. And I have come to terms with our relationship. Although she may not need me I will always treasure a little piece of her.
---