Posts tagged with "travel"
---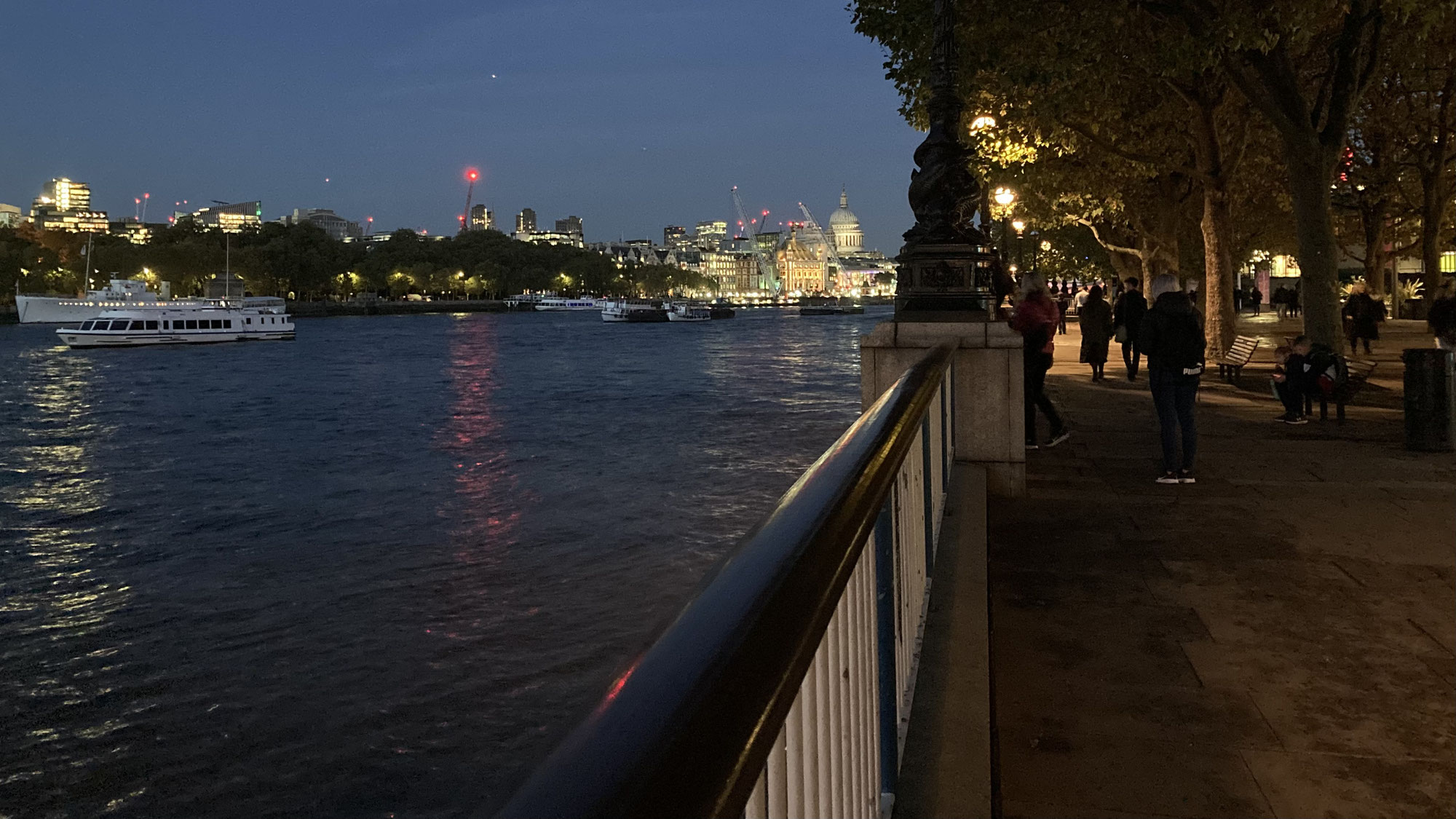 30-10-2021
I am in London and I can see the stars tonight. They're glistening and I wonder if the sensation has always been like this. I cannot remember the soles of my feet from when I was younger. London and I have grown apart during years of separation. There appears to be nothing left to connect us to the other and yet a feeling lingers.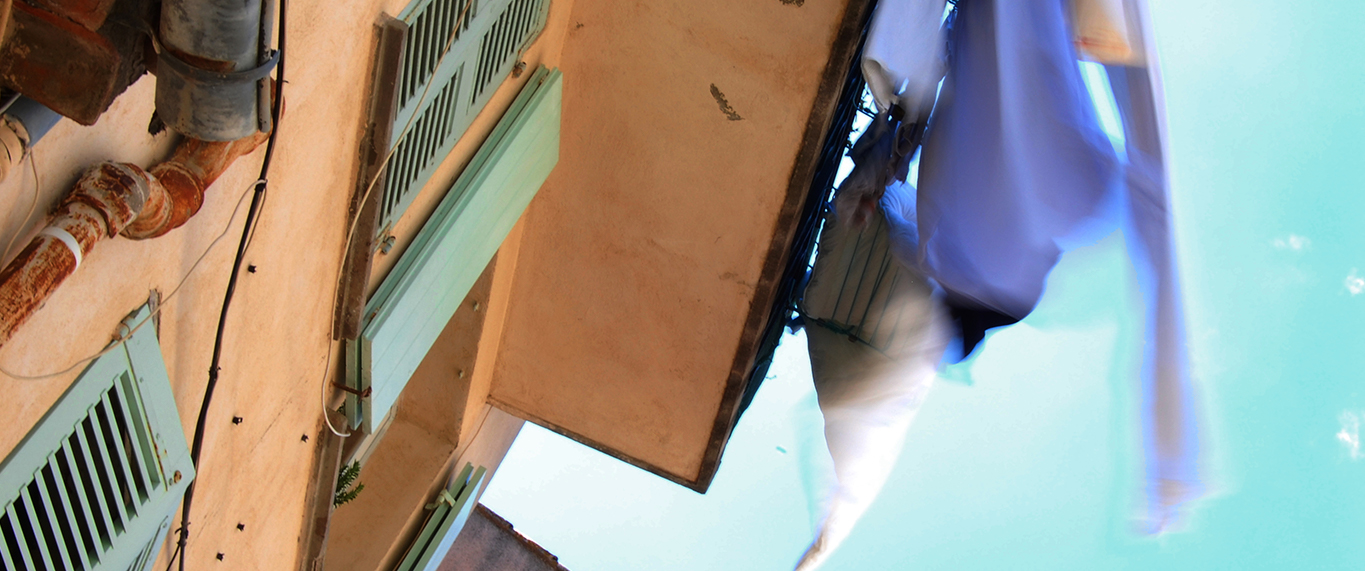 03-07-2021
There it was, my happy place, in the South of France. Each time upon entering I was reassembled into a new draft of myself. For hours I would stare at the sea. I would write, and eat, and sleep. And sometimes I would walk in the garden. Alone.